Acrastyle is pleased to announce that it has been awarded a four year framework for the manufacture & delivery of Protection & Control Panels from a major UK Distribution Network Operator. This new framework award is excellent news for the company and its dedicated employees & is a result of their hard work & commitment.
Expanding protection & control framework portfolio
This new framework award is in addition to eight existing frameworks that Acrastyle currently has in place with various UK Distribution Network Operators for the design, manufacture or test of protection & control equipment & further reinforces Acrastyle Limited's reputation as a UK leader in High Voltage Protection & Control Solutions.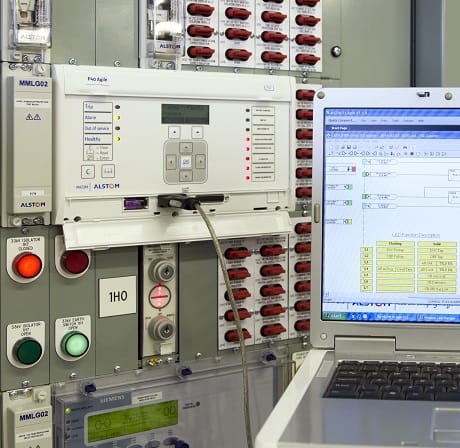 Acrastyle designs & manufactures protection panels & systems for all applications, including generators, transformers, & feeders at all voltage levels up to & including 440kV.
In conjunction with leading equipment suppliers, such as ABB, Areva & Siemens, Acrastyle's commitment to quality & value has led to the award of several prestigious UK Utility Framework awards & significant complex projects overseas. Engineering design, methodologies & practices are all undertaken in line with all relevant national, international & industry standards (e.g. IEC, BSEN, DIN, ANSI, NGTS, TPS and ENA).