Utilise our design and build capabilities to reduce your overall project time and cost.
In addition to manufacturing high quality substation protection and control equipment, Acrastyle can design your systems on your behalf. We have a team of experienced Applications Engineers who are ably supported by our Mechanical and Electrical Engineers, meaning we are able to cater for all your design and build needs.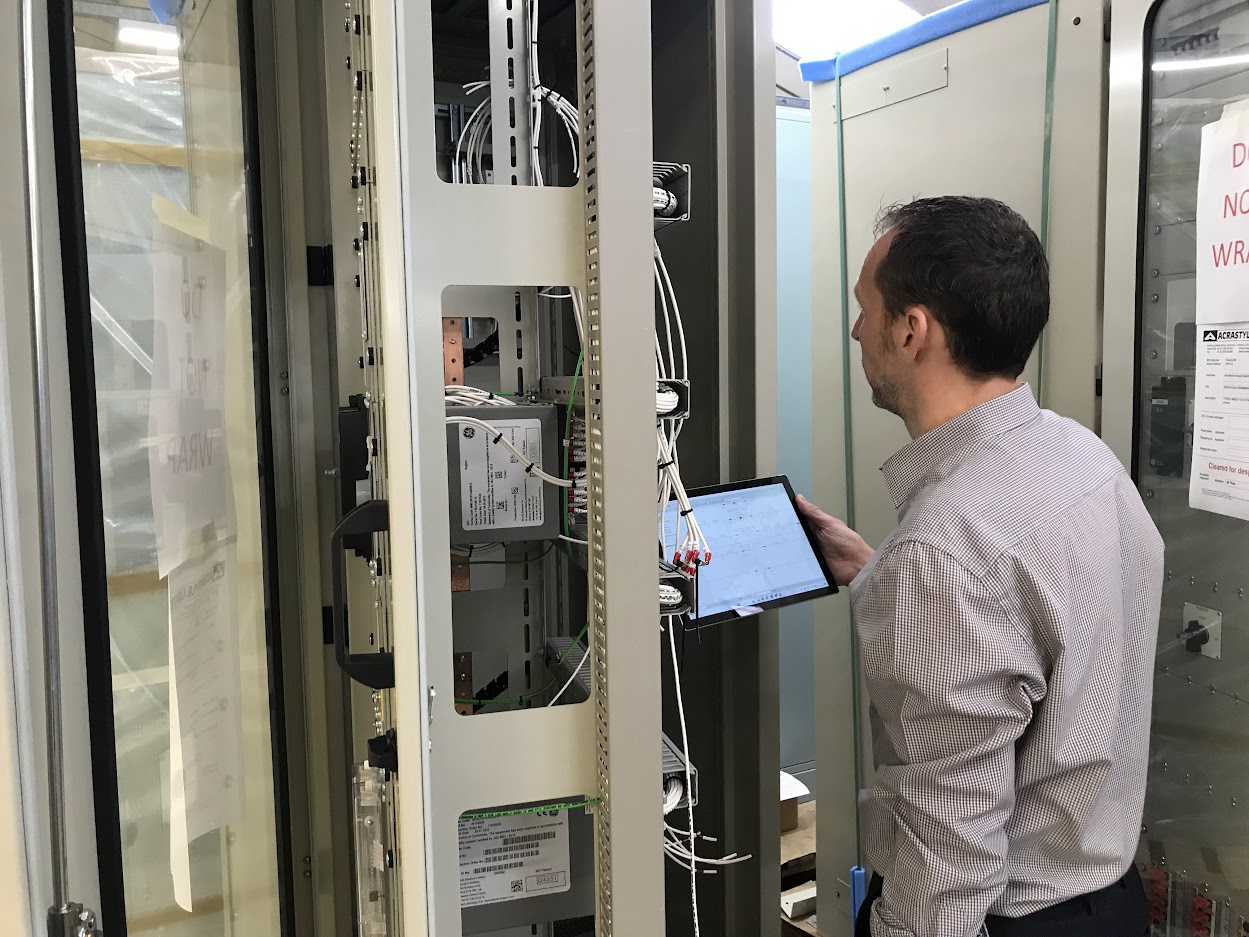 The benefits of design and build from one partner
Through years of experience as a design and manufacturing company, Acrastyle fully understands the benefits of having the system design for high voltage protection and control systems being undertaken by the manufacturer of the equipment, not only by the same company but at the same location. Significant time and money can be wasted when liaising between disparate designers and manufacturers, co-ordinating such things as technical queries, design changes and requests for information. Our designers are located next door to our manufacturing facility and can therefore, liaise with them directly to ensure everything is resolved quickly and without the need for time consuming administrative work.
Faster overall project delivery
Lower overall project cost
Much lower administrative burden
Less design errors
Reduced on site installation and commissioning time and cost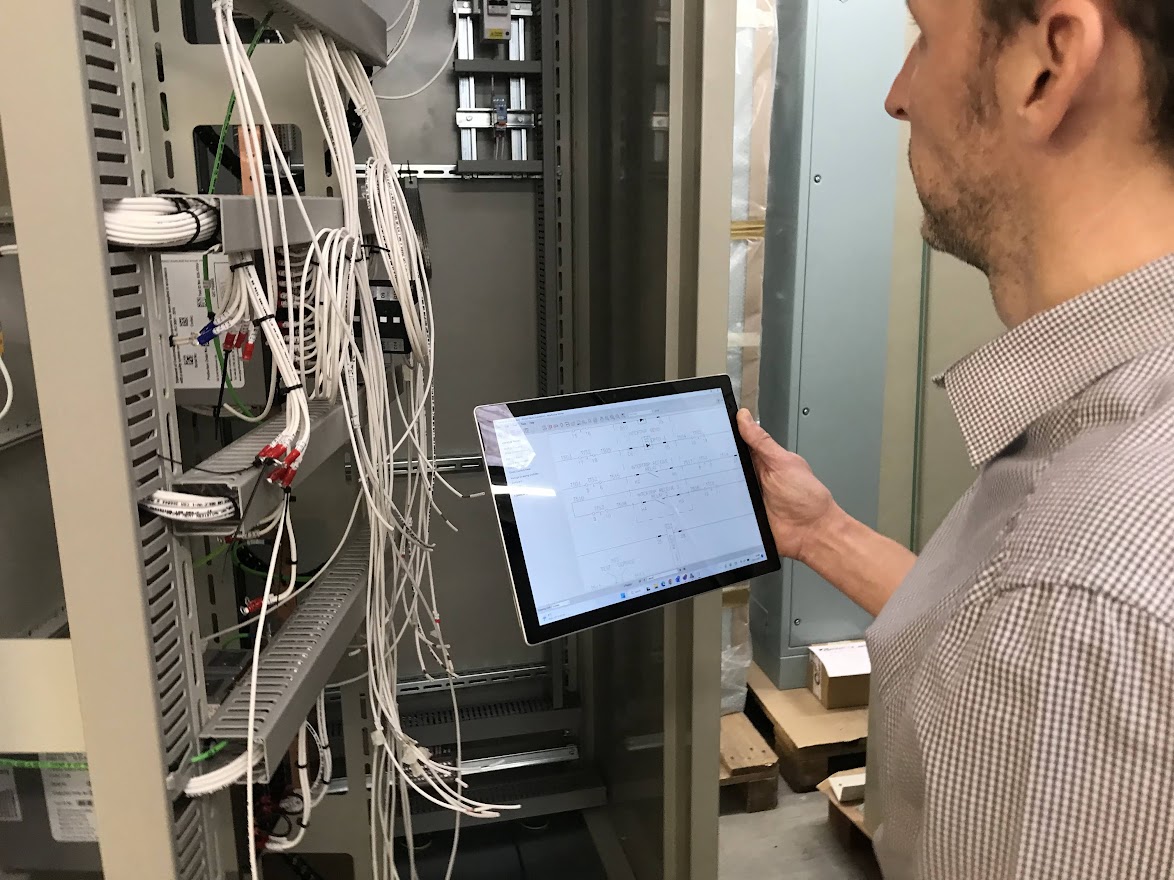 We use the latest AutoCAD software & can provide drawings & designs in all releases of AutoCAD DWG file in addition to DXF, DWF and Adobe PDF files. Drawings can also be provided for compatibility with other CAD packages on request.
Scanning and printing
Our design services are supported by our large format scanning capabilities, both on and off site, and also our large format plotting/printing services (up to A0 in colour or B/W).
Contact us to let us provide you with a detailed quotation to meet your power system design requirements.