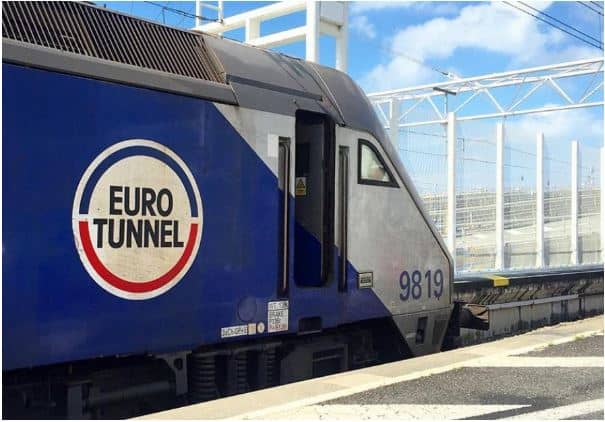 As always at Acrastyle, we have been busy continuing our established utilities and ongoing work with the UK's Distribution Network Operators (DNO's) including Electricity North West (ENWL), Scottish & Southern Electricity Networks (SSE), Scottish Power, Northern Ireland Electricity Networks (NIE), UK Power Networks (UKPN) and Western Power Distribution. We have also been on a recruitment drive of which we are now in the final 'recruiting' stages. There are also some projects near completion and some very exciting upcoming collaborations that we are very much looking forward to participating in and discuss below.
CLASS Project
We have been working closely with Electricity North West and Schneider Electric, helping to deliver the Customer Load Active System Service (CLASS) project at substations all around the region. 
Based on extensive research, ENWL found that installing cutting edge 'voltage controllers' in its substations could save customers in the North West around £100 million over the next 25 years – and £300 million across Great Britain. 
The aim of the CLASS project has been to reduce demand for electricity in the North West, without customers noticing a difference. To achieve this, the mission has been to install these innovative voltage controllers into primary Electricity North West substations.
As well as up to date and detailed drawing work, Acrastyle have been involved in significant substation modernisations and updates to allow for the integration of these voltage controllers and the new low carbon technologies that they bring. 
Protection Panels & Front Sheets
We have also been working on 11 Protection Panels and an additional Relay panel for installation at the SSE substation in Camberley. 
Protection Panels are also being produced in our factory for UK Power Networks, as well as for Western Power Distribution substations in Castle Bromwich, Cotgrave and Strensham.
In most cases our panels are tailor made, bespoke to each DNO's specific and individual requirements which is all part of the Acrastyle Difference, making sure that our clients receive the highest standard in terms of quality, knowledge, value and support. 
Our cubicles can be supplied in a rear access design and also a front access swing frame style where substation space is limited. All panels can be provided with or without glazed front doors depending upon the required ingress protection rating (IP rating)
Networking Panels – GE Bangladesh
Back in November 2018, we were commissioned to work on Networking Panels for GE India. We are happy to announce that we are near completion on the final six of these panels. From our site in Ulverston, the panels will be distributed to GE Stafford where they will then be sent onto GE in Bangladesh.  
This project has been a part of GE's integral role in the building of Bangladesh's infrastructure. This has been achieved by providing innovations including clean and efficient energy solutions.
Eurotunnel Project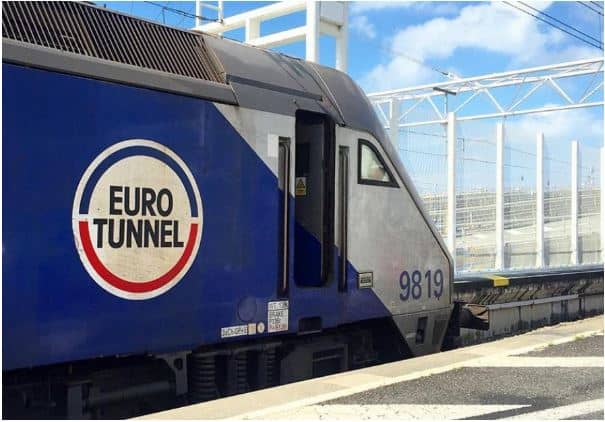 In March 2018, Channel Tunnel concessionaire Eurotunnel awarded GE UK Grid Solutions a contract to supply a static synchronous compensator (STATCOM) to improve the stabilisation of the traction power supply in the tunnel. This will be the world's largest STATCOM application as part of a railway overhead electrification system. 
Almost 400 trains per day pass through the tunnel, and with traffic forecast to increase significantly Eurotunnel wish to increase the power and stability of its electrification network, in particular to meet peak demand when eight trains are running in the tunnel at the same time. This STATCOM will boost the European economy by increasing the channel tunnel through-put.
At Acrastyle, we are proud to be associated with this hugely prestigious project and are actively involved with the Design and Build of a STATCOM Feeder Protection Cubicle for GE.
With over 50 years in the sector, our highly skilled, passionate personnel continue to provide market leading Power System Protection solutions and are dedicated to our work all around the UK and globally.