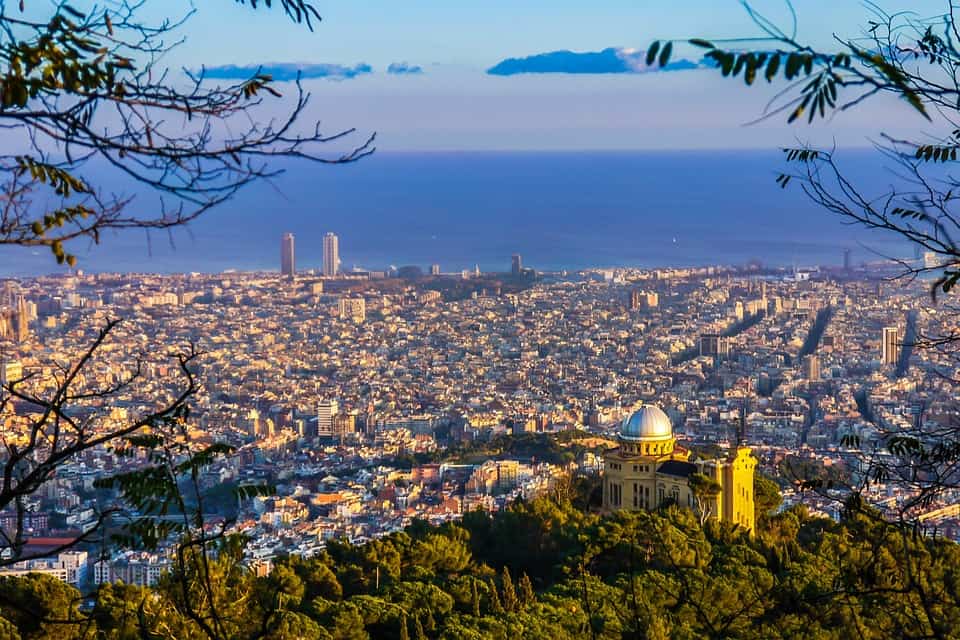 September has been a very global month with the team travelling to Barcelona to exhibit at GPEX 2018 and securing contracts in Bangladesh and Northern Ireland. Our future projects involve working with GE Power India and Northern Ireland Electricity Works.  Our team looks forward to collaborating and sharing our knowledge with international electricity suppliers and increase our global reach.
GPEX 2018 (Global Power & Energy Exhibition)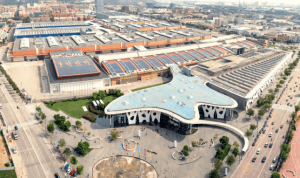 We attended the Global Power & Energy Exhibition (GPEX) in Barcelona on the 17th – 20th September 2018.  The venue was the GRAN FIRA BARCELONA which is a state of the art conference centre which is the biggest in Europe.  It hosts 1000 national and international events every year. Its location is 12 km from the airport with the city centre nearby providing a wide variety of accommodation.
Attendees included candidates from government, commercial, industrial power users, gas operators, power producers, distribution and renewable generation sectors.  The purpose of the event was to enable all sectors to source products, suppliers, generation companies and new enabling technologies within the global energy value chain.
GPEX saw over 5,000 international attendees, over 200 international and regional exhibitors, 150 expert speakers and over 1000 CEOs, government officials and ministers.  There were 90 countries represented altogether within 3 technical industry zones. The exhibition provided the perfect opportunity to demonstrate our expertise in technology and implementation.  We were able to make contact with prospective customers and get ahead of our competitors.
One of the main focuses was the development of disruptive technology that will improve energy production and distribution in the future.  The seminars considered developments in the near future and developments in the years 2030 – 2050. Sponsors of the event include; Innogy, DNV.GL, Institut Catalaia d Enegergia, AT Kearney, Luxresearch, MAN Energy Solutions, InnoEnergy and CHART.
GE Power India Networking Cubicles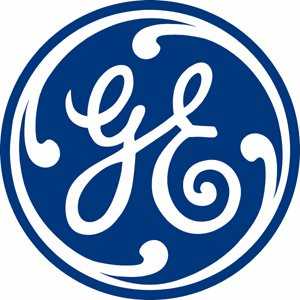 After an enquiry via our partners in Acrastyle Power India, we have been commissioned to work on two networking cubicles for GE Power India.  The networking cubicles will be delivered to GE Stafford and then to their destination in Bangladesh.  This commission is part of a Hydroelectric Power Station in Bangladesh. GE Power is set to honour this $350 million contract in October this year and expect to start operating in 2021.
Over 700,000 homes will be powered by this new 600 MW natural gas based combined cycle power plant at Meghnaghat, near Dhaka, Bangladesh.  The project will be overseen by Unique Meghnaghat Power Limited who selected GE to complete the works. Acrastyle is playing a major role in helping GE to continue its transformation of the power sector in Bangladesh.  It is also an opportunity to partner GE in its foray into the Bangladesh power sector.
Unique Meghnaghat Power Limited is a subsidiary of Unique Hotel and Resorts Limited. The company will pay to upgrade transmission lines and substations out of its own budget.  This is to meet the demand for power which increases by 10 – 15 per cent annually. Presently Bangladesh is not meeting the demands of power necessary to serve industries and homes.  
GE Power is a global energy leader which provides equipment, solutions and services throughout the energy value chain from production to consumption.  They provide a third of the world's electricity within 180 countries and equip 90% of the world's power transmission networks. GE Power software manages more than 40% of the world's energy.  The company continues to push the boundaries of technology in order to improve future power networks. It is a privilege and achievement to be part of this amazing project.
Northern Ireland Electricity Networks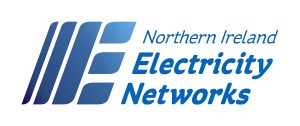 We will also be fulfilling two orders from Northern Ireland Electricity for replacement feeder protection front sheets.  Our Acrastyle team are currently on the two sites in Magherafelt and Kells with Northern Ireland Electricity measuring the units.  They will return back to the factory in Ulverston with full fabrication drawings. The design process will begin using the latest Autocad 2019 software.
Designing and building our products on one site reduces administrative costs and increases efficiency.  All of our equipment is built and tested on site so it is ready to install as soon as it is delivered. This enables us to focus on accurate designs and ensures minimal time is spent on site and installation. 
Northern Ireland Electricity Networks has just been issued a £350 million bond to support its investment programme in the electricity and transmission network in Northern Ireland.  This shows great confidence in Northern Ireland Electricity Networks ability to supply its customers with a reliable electricity supply. Electricity consumers will also benefit financially from reduced electrical costs.
If you would like to find out more about our networking cubicles, replacement feeder protection panels or other projects, contact us here.