Indoor & outdoor custom built substation wall boxes
Many substations have extremely limited space. Often the solution for smaller schemes and panels is to use the available wall-space by mounting a 'wall box' that contains the required equipment with indication and control switches mounted on the door of the box for ease of use.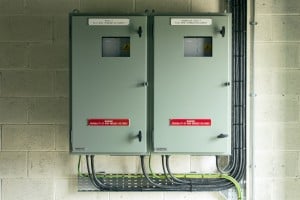 These wall boxes are all custom-designed to meet individual requirements. Acrastyle's mechanical engineers ensure that the equipment can be contained in the box while maintaining the required clearances. They also ensure that the mechanical strength of the box, its structure and the wall fixings all meet the correct design criteria.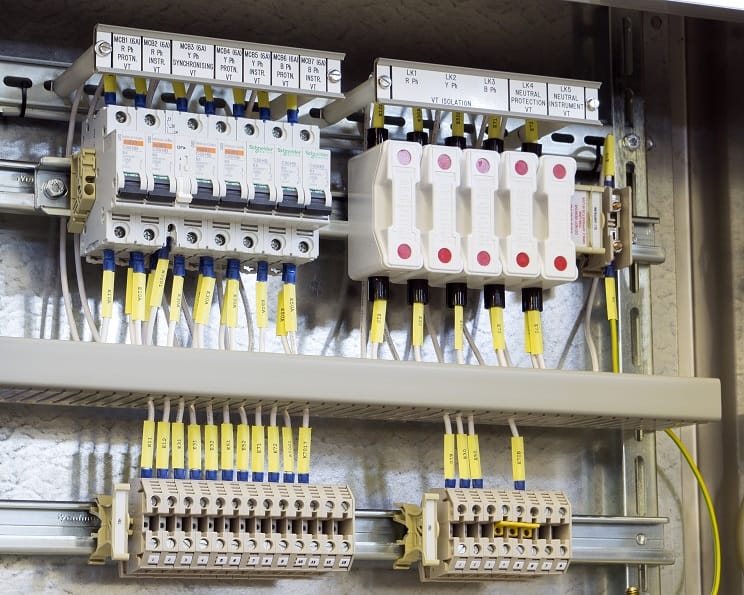 Outdoor wall boxes can also be provided with environmental protection ratings up to IP65. Despite being weather-proof, these boxes retain adequate ventilation to prevent any internal condensation build-up and can also be provided with thermostatically controlled heaters.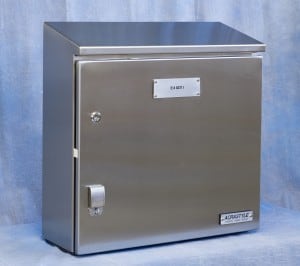 We will be happy to review any particular challenge you face and to provide a solution which meets all your requirements.